Discover the perfect location for your business or investment with location-based insights, consumer feedback, and market trends.
Get your free demo
Navigating site selection challenges with precision
Determine, locate, and reach your target market
Identify ideal market demographics effortlessly
Pinpoint target market
Geographical concentration
Streamline your marketing and advertising strategies through strategic location
Get to know your visitors and consumers
Learn more about your audience's behaviours and preferences
Identify target audience and consumer trends
Discover what your consumers think about you and your products and services
Find ideal suppliers and distribution channels
Locate suppliers and channels strategically
Align with suppliers that match your company values and sustainability goals
Consider geographical proximity and reputation
Minimise risk, maximise investment ROI
Find low-risk and high-yield opportunities
Conduct thorough market research before investing
Spot market trends, gaps, and opportunities, to win more market share
Unlock the power of our solutions
How we can support you in making optimal site selection decisions
Predicts attendance through digital content, including peak and off-peak times and seasonality (where available)
Can be filtered by time of day and visitor origin for a more detailed analysis
Applicable to any POI or territory (as granular as 500 x 500 metres)
Includes up to 5 years of historical data
100% GDPR compliant
Measures customer based on sentiment expressed online
Understand what influences behaviours of current and potential clients
Provides insights to power your data-driven decision-making
Analyses how individual Point of Sale perform and compare to industry or competitor average
Evaluates the sentiment of individual businesses and locations according to factors such as safety, price, quality of services, and food quality
Includes up to 5 years of historical data
Analyses how you are perceived in terms of gender inclusivity with a unique KPI

Allows you to leverage user opinions to make informed decisions in favour of greater inclusivity

Provides you with the information needed to compare your results with those of your competitors 

Shows the tangible and powerful effects of your actions and investments on your local community

Highlights your destination's dedication through a widget on your website and app
Trusted by the best tourism destinations and companies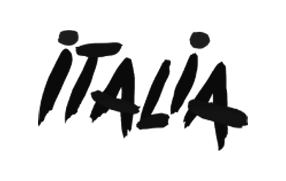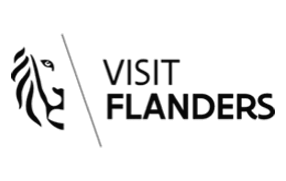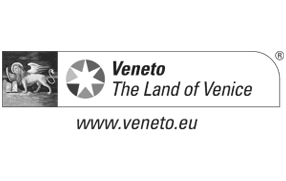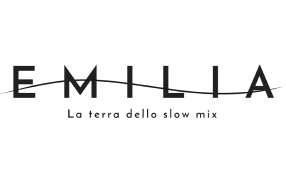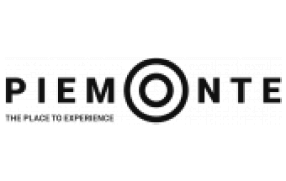 DIVE INTO OUR CUSTOMER SUCCESS STORIES
Discover the power of our site selection solutions:
Harnessing location data to unlock multinational market expansion opportunities
A prominent coffeehouse chain sought to expand its reach in Eastern Europe via location data. 
Data Appeal provided granular and rich geospatial data. Through our precise POI datasets, enhanced with business details, sentiment analysis, and popularity indicators, our clients gained greater control over their data.
This led to better site selection, market assessment, strategic growth and overall long-term success in a time- and cost-efficient manner.
Cut time-to-market by half
Optimise your site selection strategy!
Let's make it happen! Our team of experts is here to guide you through the process, answer any questions you may have, and provide solutions that meet your unique needs.