Italy Digital Destination
The first observatory monitoring and evaluating the state of Italian tourism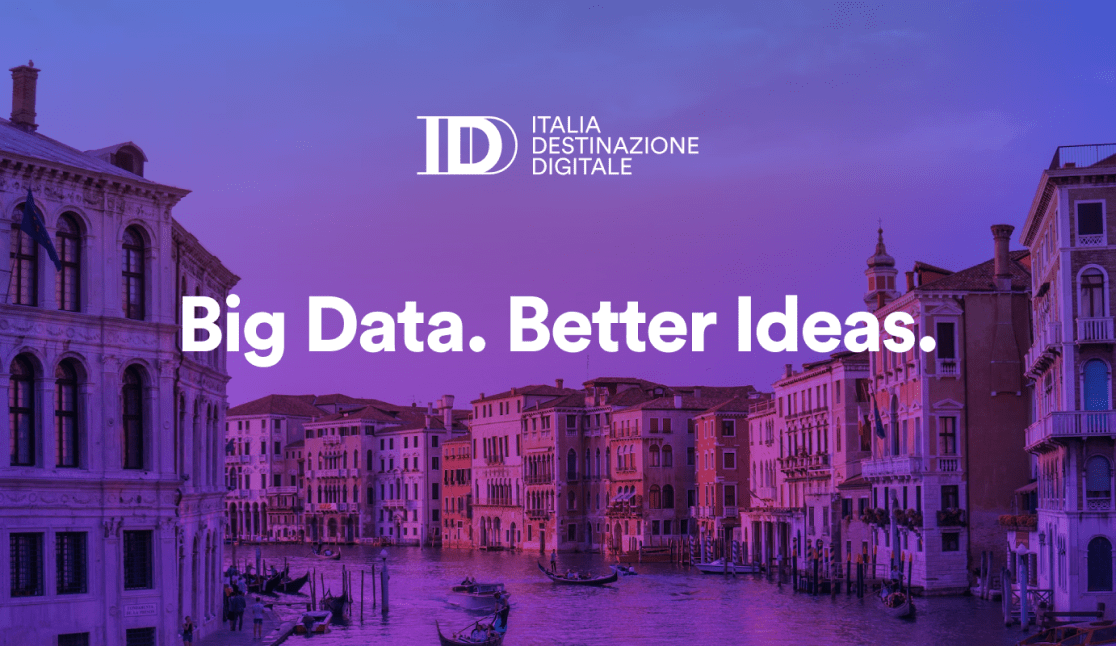 Italy Digital Destination (IDD) is an annual report and set of awards that was developed by Data Appeal in 2016. The IDD Awards recognises Italian regions and destinations that have recorded the best online performance related to reputation, food and wine, hospitality, and much more.
From the Italy Digital Destination observatory, we release an annual report which depicts a granular image of tourism across Italy in the eyes of both domestic and foreign visitors.
The Awards – 2023 Edition
The Italy Digital Destination Awards – sponsored since 2023 by AlmavivA  – are the first and only national prizes dedicated to the Italian regions and destinations that have recorded the highest sentiment (visitor satisfaction scores) from a variety of categories within the past year.
To determine the winners, The Data Appeal Company collects and analyses hundreds of thousands of online reviews, ratings, comments, and information from a wide variety of sources.
With our AI-based algorithms and semantic analysis, Data Appeal processes and interprets this data to provide a clear, reliable, and comprehensive image of visitor perception of tourism throughout Italy.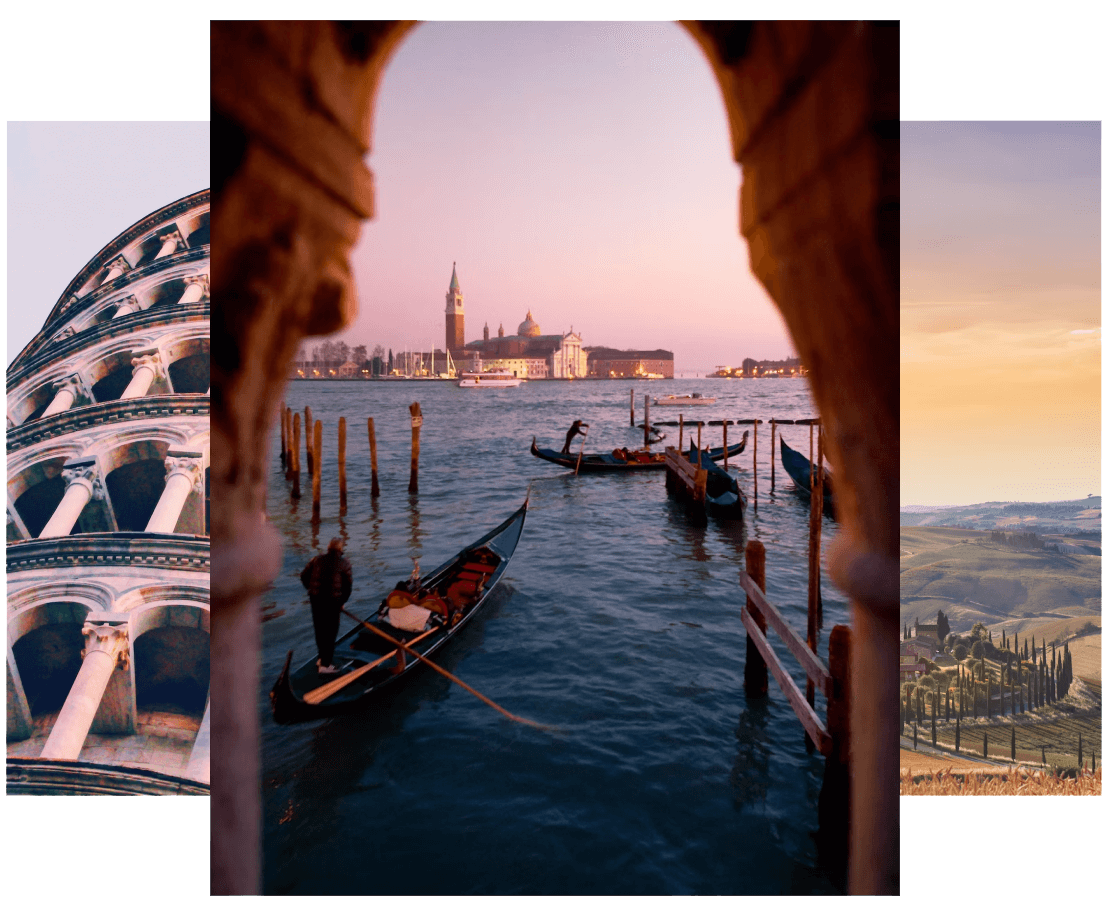 Discover which destinations surpass traveller expectations
Destination with the Best Overall Reputation
Destination with the Best Gastronomic Offer
Secondary City Award
Sustainable Destination Award
Inclusivity Award
Destination Most Appreciated by Non-Italian Tourists
European Destination Most Appreciated by Italians
Almawave Smart Destination Award
Cashless Destination Award
All Italian Data 2023 – The Report
All Italian Data is the annual report, developed by Data Appeal, which analyses Italian tourism based on millions of online reviews and digital traces left by visitors.
With our AI-based algorithms and semantic analysis, Data Appeal collects, analyses and detects the Sentiment of billions of online content and conversations written by visitors about accommodation, restaurants, and tourist attractions and combines them with flows, reservations and prices of hotels and flights, tracks the health of the sector and the levels of confidence in each area of ​​the territory.
The award ceremony and presentation at TTG 2023
On Wednesday, October 11, 2023, on the stage of the Global Village Arena at the TTG Travel Experience, Giovanna Manzi, Mirko Lalli, and Mario Romanelli presented the latest insights from the "All the Data of Italy 2023" report and award prizes to the destinations and regions with the best online performance.
Download the Report to Discover the Winners







What will you find in the report?
The ranking of regions and destinations with the highest sentiment
Visitor forecasts for the coming months
Detailed analysis of accommodations, restaurants, and attractions
The most discussed topics in online reviews
Sentiment by visitor origin and topic
Subscribe to our newsletter to receive the All Italian Data 2023 Report
Previous Editions
Download the reports from previous editions to discover how Italian tourism has changed in recent years.