We are The Data Appeal Company
We democratise and facilitate the use and understanding of data. Using the power of AI, we help companies, territories, and institutions make smarter, more sustainable, and inclusive decisions to accelerate their growth.
Where we come from and where we're heading
In January 2014, Mirko Lalli founded Travel Appeal, a start-up born to help the travel industry navigate the vast web of information and adapt to fresh market demands and needs, transforming available data into an invaluable tool for business success. As such, big data and new technologies are at the heart of this innovative product.
The company developed within H-Farm, the largest start-up incubator in Italy, and soon captured the attention and investment of stakeholders. As early as 2015 the company secured a €3 million Series A round. Later in 2017, the company solidified its position by successfully attaining a seed round with private investors Airbridge Equity Partners and Indaco Ventures.
As market demands multiplied, Travel Appeal continued to grow and branch out to meet these new needs. The use of data-intelligence was no longer confined to only the world of HORECA, as it expanded to other industries such as finance, retail and FMCG — all of which were also beginning to lobby for access to this type of service.
As a result, in 2019, Travel Appeal becomes The Data Appeal Company — a brand-new name with added offering to reflect the evolving market needs and expectations.
The business's data and solutions begin to gradually find their place in various industries that need quality data to enhance their marketing strategy, site selection process, destination management, and more.
Organisations such as ENIT, the Italian Ministry of Tourism, Campari, and UniCredit choose to rely on its unique mix of geolocalised data, sentiment and market trends for destination management, location and marketing intelligence, and credit risk scoring activities.
In 2022 Data Appeal became part of Almawave Spa, a company listed on the Euronext Growth Milan market of Borsa Italiana and part of the Almaviva group.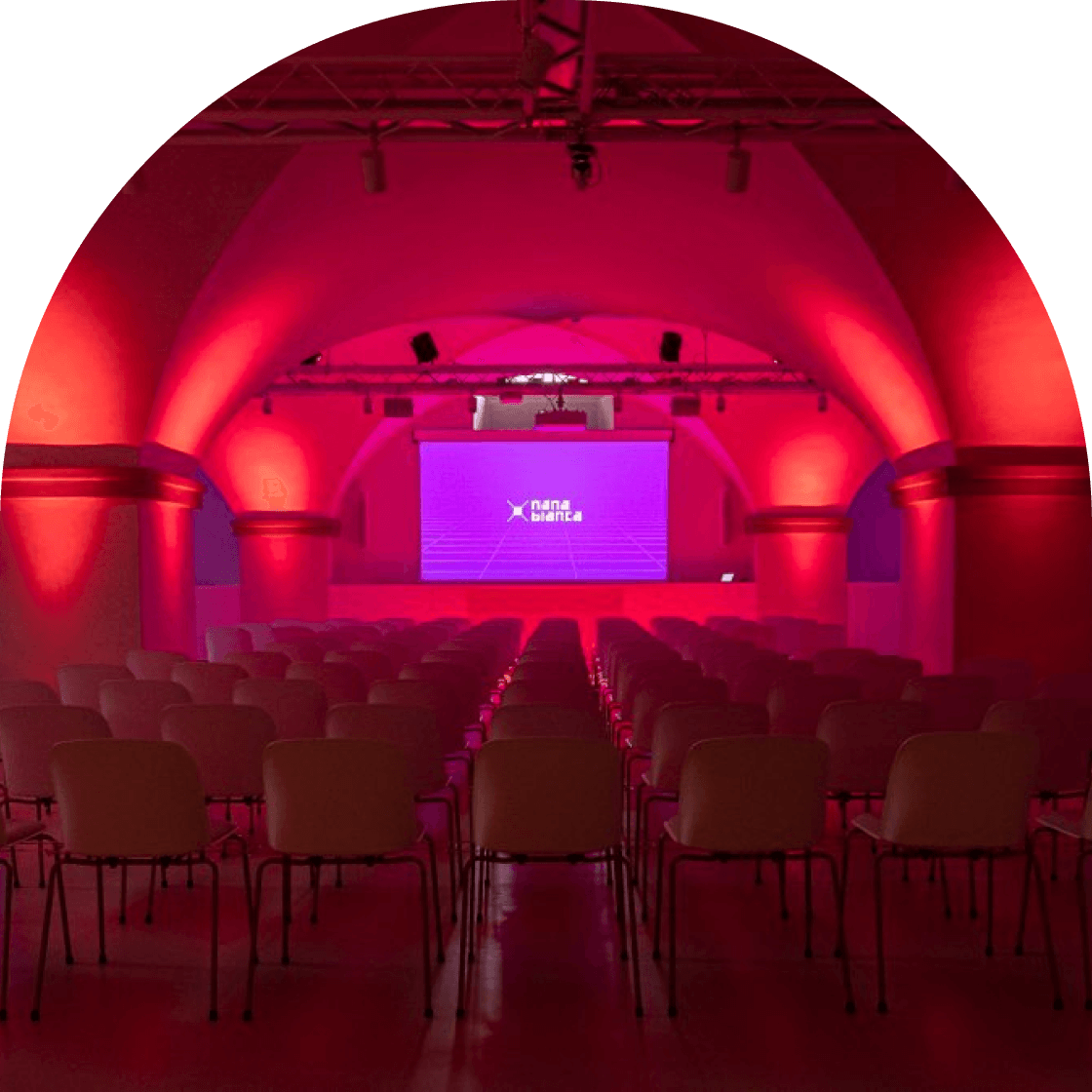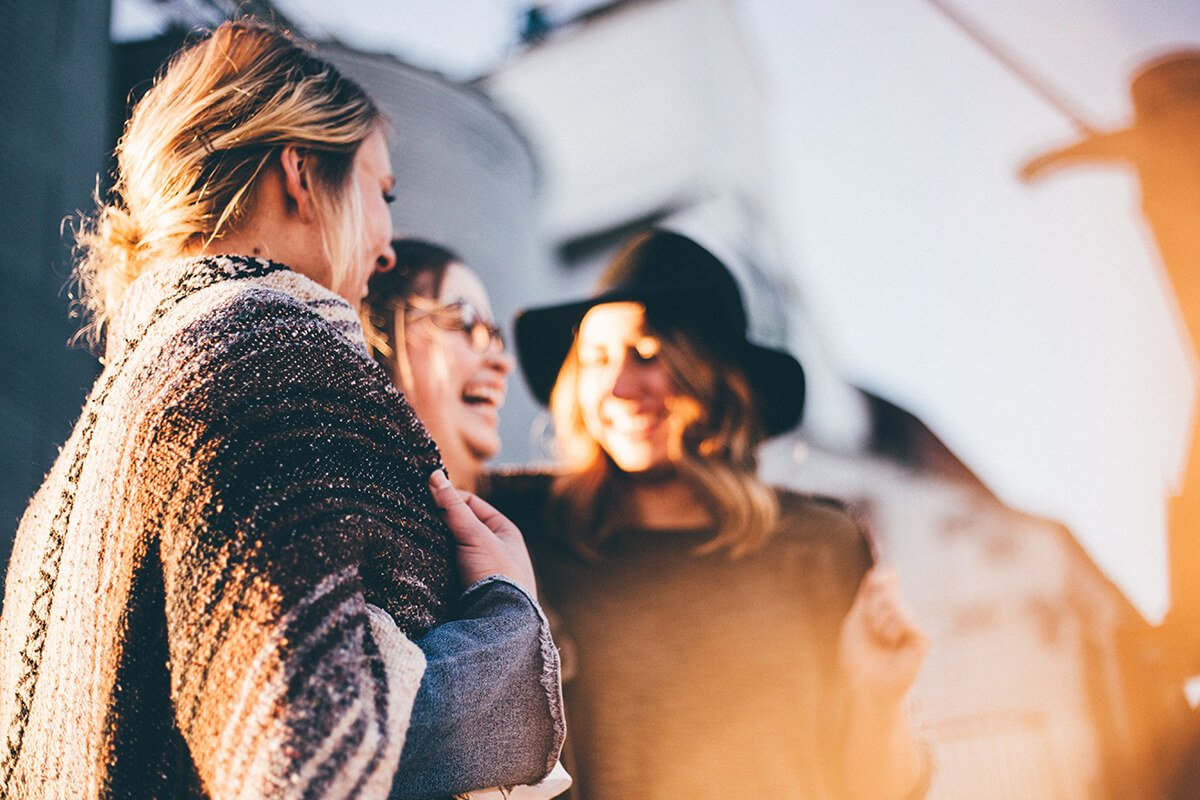 At present, we're an international team of over 50 talented individuals including data scientists, programmers, developers, and professionals specialising in marketing, finance, tourism, and location intelligence. Together, we collaborate to turn ideas into industry-changing solutions that leave a meaningful impact.
Our data lake is constantly growing: we analyse 5 million pieces of online content every minute and have mapped over 251 million points of interest in more than 180 countries.
We don't just collect data. We meticulously process and analyse it to provide our clients with invaluable insights into sentiments, points of interest, popularity, inclusivity, and the sustainability of companies and regions.
"Throughout our journey, starting from the early days as a startup, then transitioning into a scale-up, and eventually reaching the remarkable milestone of being acquired by Almawave, one thing has remained constant: our commitment to sharing a narrative that aligns with our core values.
"Our 'why' has always been to "democratise and simplify" the use of data through technology and artificial intelligence. We wanted to put data at the centre and keep the word "appeal" as an element of continuity, reflecting the human factor inherent in the "digital traces" that form many of our proprietary algorithms, products, and indexes.
However, our underlying motivation has always remained the same. We have simply emphasised and clarified an essential aspect of our purpose: sustainability, which has long been a significant priority for us and for our clients."
(Mirko Lalli, CEO & Founder, The Data Appeal Company)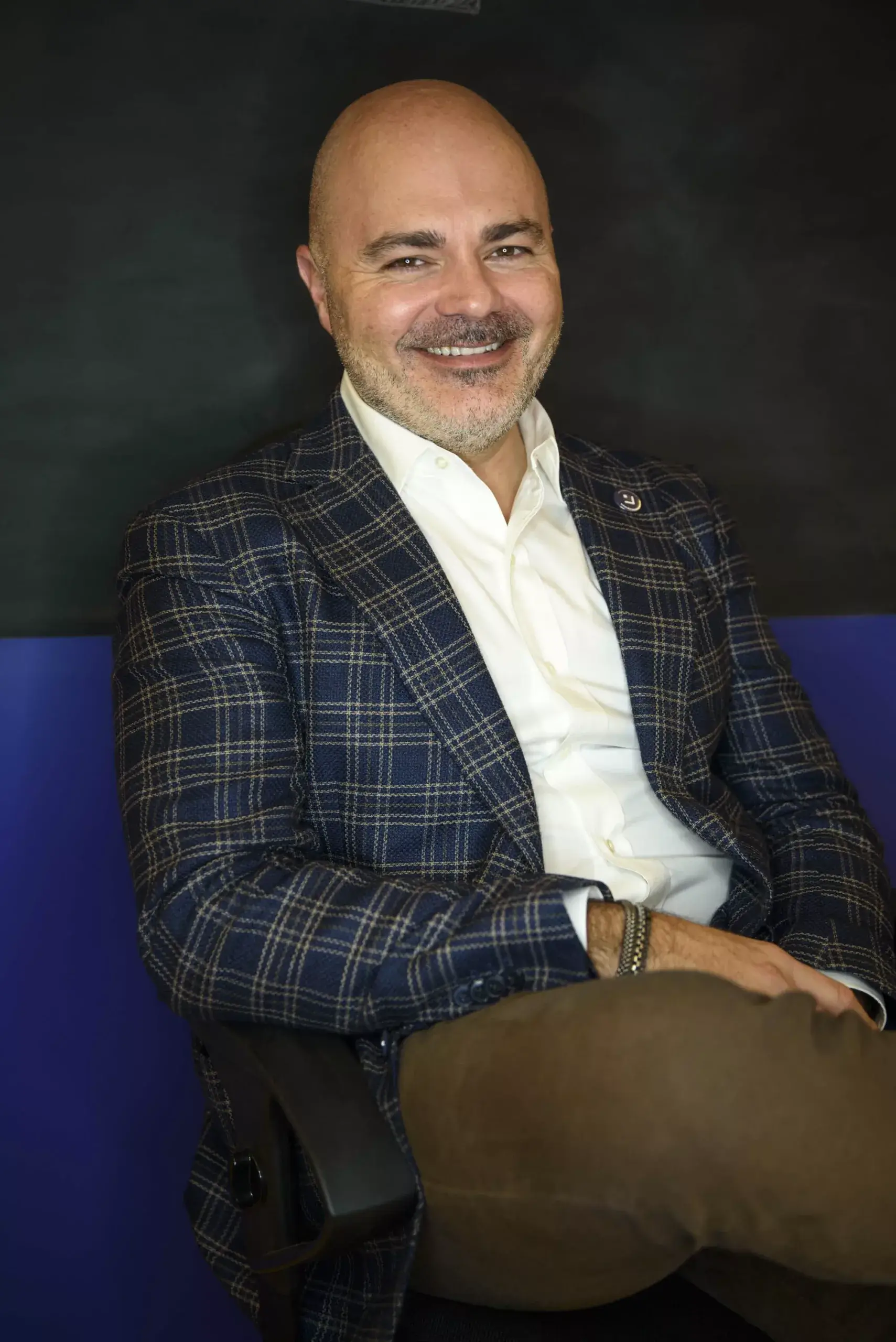 Data, artificial intelligence, and sustainable growth
Our solutions and products are powered by a combination of advanced technologies: big data, artificial intelligence, machine learning, and sentiment analysis.
We work to support any company and territory to grow sustainably, forecast market trends, make more informed decisions and minimise investment risks.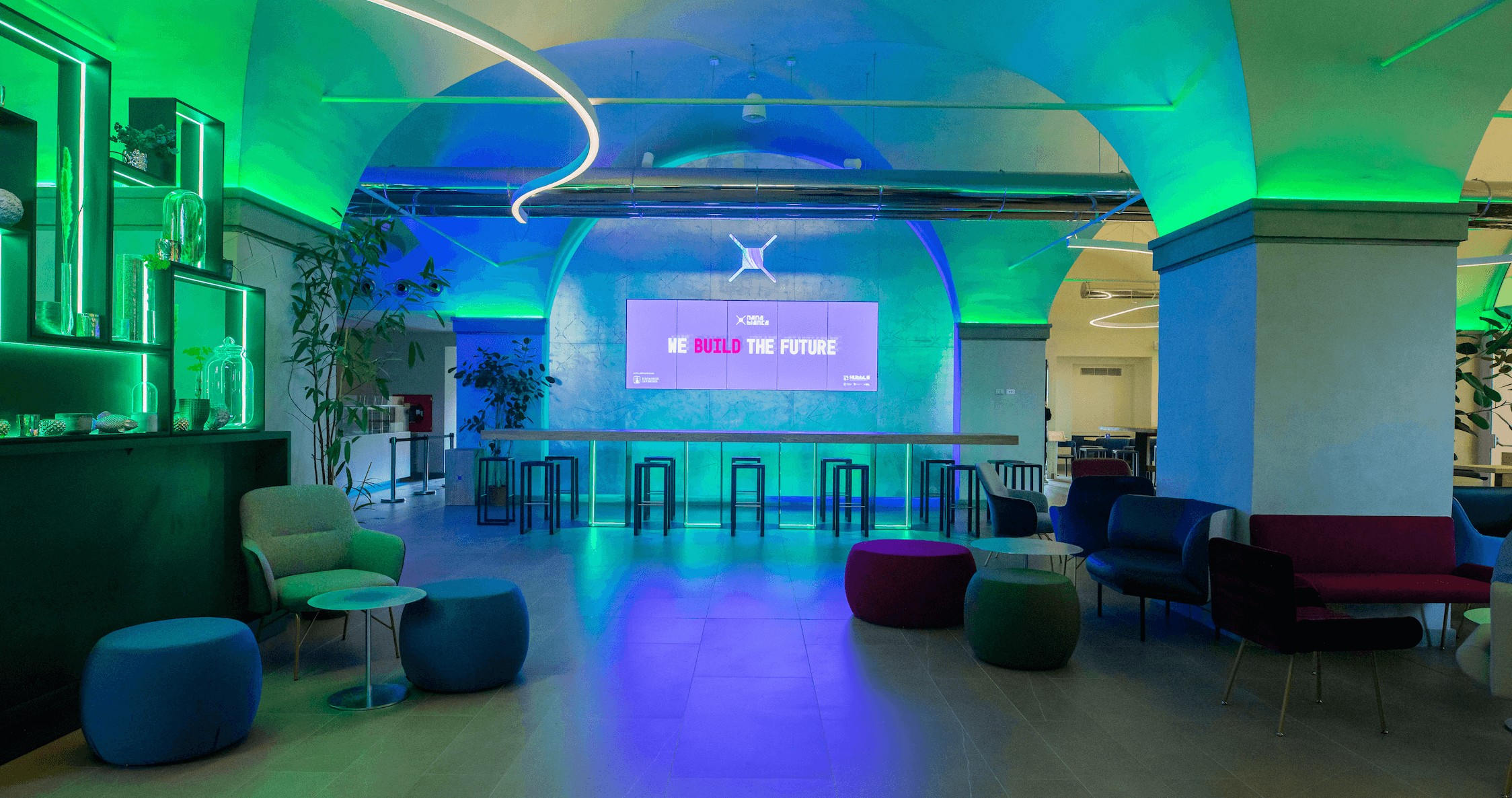 Our proprietary data:
location + sentiment + market
Data Appeal provides a unique combination of geospatial, sentiment, and market intelligence data. Have a comprehensive overview of any point of interest, territory, or brand to make clear and positive decisions, all the time.
Easy and actionable
insights
All our products, solutions and data have a one-for-all mission: give you seamless access to the most actionable insights to improve your daily operations, and overall business.
Sentiment Score, LGBTQ+ Index, Destination Sustainability Index, Popularity Index, and more. You won't find them anywhere else! Leverage our proprietary indicators to evaluate the effectiveness and performances of your actions.
Reliable and up-to-date data
Access ready-to-use, reliable and comprehensive data. Our data lake includes 251 million+
Points of Interest with Sentiment and Popularity Scores, 5 million pieces of online content analysed each hour in more than 180 countries, from more than 130 sources.
An exceptional and international team
Our experienced, multidisciplinary and international team is here to grow with you and is dedicated to helping you achieve your goals.
Our next-generation Artificial Intelligence and Machine Learning solutions are continuously tested and perfected through the collection of real-time and historical data.