Take the guesswork out of destination management
Leverage comprehensive and accurate data to guide your growth strategy, attract the right visitors, and gain an unparalleled competitive advantage.
Get your free demo
Easily master destination challenges
Attract the right visitors and exceed their expectations
Obtain accurate analyses of your target visitors and markets in just seconds

Discover the most attractive aspects of your destination

Granular reputation analysis of every industry and topic
Make informed decisions and reduce risks
Confidently decide how to invest and use resources

Discover new opportunities and markets 

Turn data into actionable insights

Define effective marketing strategies
Surpass competitors and impress stakeholders
Benchmark against competitors – domestically and internationally

Compare the strengths and weaknesses of your territory against your competitors

Discover where there's room for improvement

Easily create reports to share with mass-media, stakeholders, and shareholders
Predict, measure, and improve
Access unique KPIs to measure essential aspects of your destination: Sentiment, sustainability, inclusivity, and more

Predict demand for the upcoming 12 months 

Monitor flight searches & bookings

Compare performance and trends against previous time periods

Rapidly identify issues and solutions
Unlock the power of our solutions
Empowering you to make effective destination management decisions
All-in-one, user-friendly destination marketing & management platform to get real-time and reliable information about your destination's compartments, your visitors and your competitors

Forecast arrivals to take the most strategic decisions

Granular reputation analysis to boost your visitors' satisfaction

Benchmark & compare to overcome competitors

Measure and optimise the effectiveness of your marketing campaigns

In minutes, create reports and share them with stakeholders and operators
A proprietary KPI to measure the level of satisfaction and the real perception expressed online by people about the overall destination and every single point of interest

Discover the sentiment divided by department, industry, target market and period of analysis

Pinpoint what influences behaviours to improve marketing strategies and elevate visitors' experience

Monitor how much your investments, decisions and marketing campaigns impact customer satisfaction

Uncover your competitive advantage and identify their weaknesses to improve your positioning
A proprietary KPI to measure and benchmark the environment, economy, society and governance aspects of your destination

Plan the right investments, services, and targeted marketing campaigns to become more sustainable

Integrate and share your performances on your website or app to showcase your destination's commitment
A unique KPI to analyse how people see you from a gender inclusivity perspective

Leverage user opinions to make informed decisions in favour of greater inclusivity

Compare your results against competitors

Understand if the actions and investments undertaken had a real positive impact on your territory

Integrate it on your website and app to showcase your destination's commitment
Trusted by the best tourism destinations and companies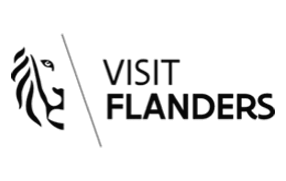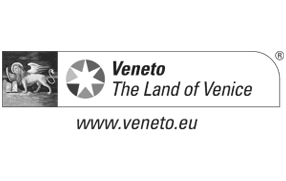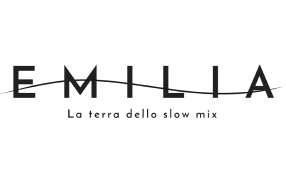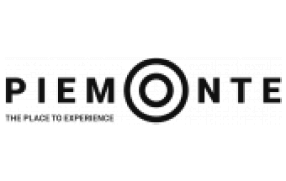 DIVE INTO OUR CUSTOMER SUCCESS STORIES
Discover the power of our Destination Management solutions:
Maximising customer satisfaction: How Veneto leveraged data to empower local businesses
The Veneto Tourism Observatory successfully transformed into a data-driven destination, using advanced analytics and technology to understand visitor behaviour and preferences.
By gaining insights into demographics, travel patterns, and popular attractions, they optimised marketing strategies, personalised experiences, and allocated resources effectively.
This data-driven approach enhanced visitor satisfaction, increased tourist arrivals, boosted the region's economy, and elevated the destination's competitiveness and enhance the overall visitor experience.
Optimise your destination strategy today!
Get in touch with our sales team for more information, and to get started on your journey towards success. Whether you have questions, need assistance, or are ready to take the next steps, we're just a message away.