Becoming a data-driven destination involves harnessing data to enhance visibility, reputation, and draw in fresh tourist streams.
Data is an invaluable tool for tourist destinations, helping them monitor their reputation, spot market trends, strengthen their market positioning, and much more.
However, knowing how to and effectively leverage available data remains a challenge for most.
After all, gathering data might be simple. But, the processes of analysing, understanding, and converting it into valuable insights for successful strategies is not as straightforward.
To make the most out of data, you need state-of-the-art tools, advanced technology, comprehensive subject expertise, and, most importantly, the right mindset.
In this blog, we'll look at some of the tourist destinations that have successfully taken a data-driven approach to manage their locations.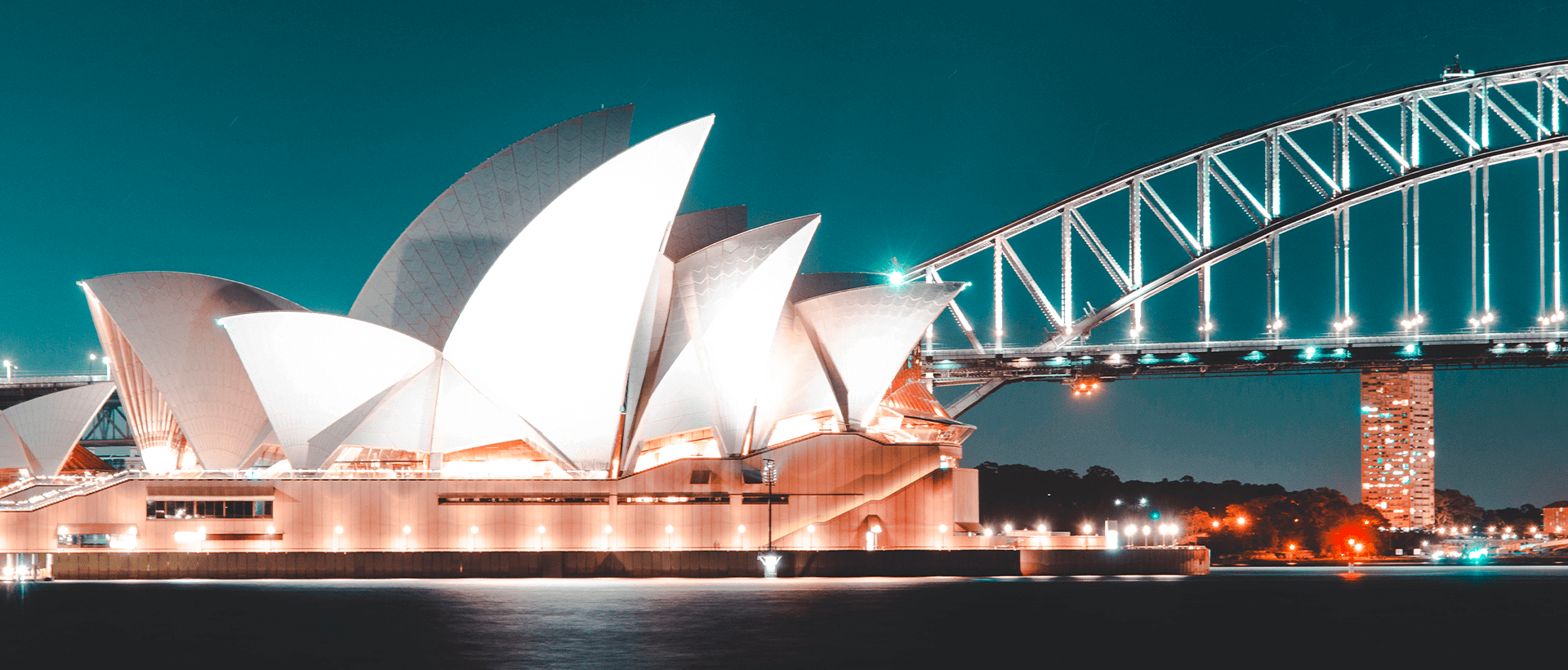 South Australia: Using data to create traveller profiles and optimise marketing strategies
South Australia is a highly renowned destination among both European and American tourists.
In an exclusive interview, Janice Kurrle, the Regional Marketing Manager for the UK/Northern Europe, Italy, and France at the South Australia Tourism Commission, discussed the region's distinctive data-driven marketing strategy adopted by the destination.
"Data plays a vital role in our annual business planning. Given our limited promotional budgets, we must take a highly focused approach.
We leverage a diverse set of data sources and consistently monitor them. For instance, we use Adobe Analytics to carry out year-on-year data comparisons and delve into what draws visitors to Australia. Then through this analysis, we extract valuable insights.
We heavily depend on data provided by the national tourism board, Tourism Australia. In 2012, the board initiated a project aimed at comprehensively understanding global consumer demand. This project delved into how people perceive Australia, their travel motivations, and their expectations compared to other destinations.
As a result, we detailed profiles of visitors from 11/12 key markets, including countries like England, France, and Italy, allowing us to tailor our marketing strategies for each market, and make well-informed decisions regarding budget allocation — whether it's for paid search, social media, native advertising, or other channels."
Play Video
Watch the full interview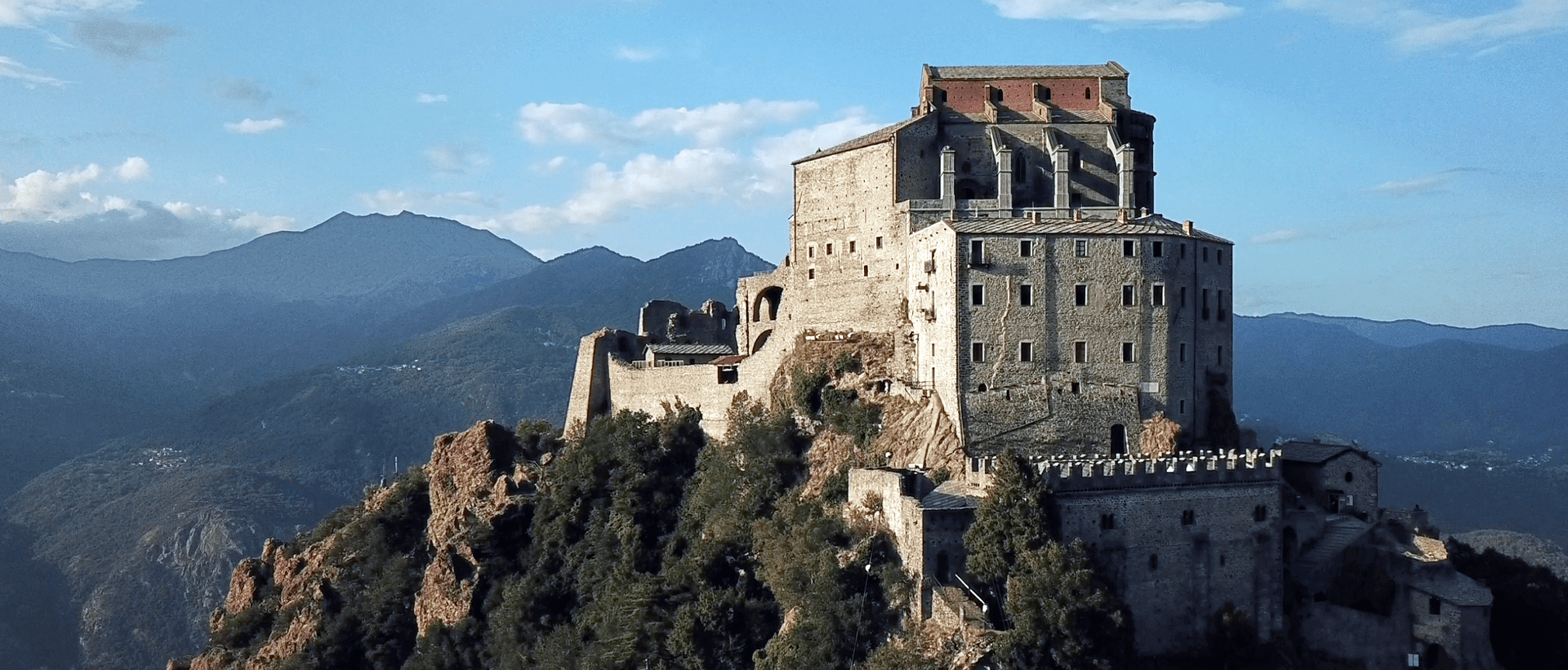 Visit Piemonte
Trustworthy data for sentiment analysis and benchmarking
Tourism plays a significant role in the Italian region of Piedmont, with Turin standing as a prominent cultural hub, and the Langhe Roero Monferrato region renowned for its exceptional wines.
Piedmont is also at the forefront of leveraging data in Italy, with Cristina Bergonzo, the Head of the Tourist Observatory for the Piedmont Region, highlighting the region's early emphasis on analysing public sentiment.
"We recognised the need to thoroughly explore travellers' satisfaction levels by examining their digital traces. How do people from different markets perceive us? What drives them to choose Piedmont as their destination?"
However, Piedmont had more than one goal in mind when it came to harnessing the power of data. The region also knew the importance of having dependable data for benchmarking, allowing them to assess their tourism performance relative to other competing destinations.
In 2020, Piedmont made the strategic decision to adopt the D/AI Destinations spatial analysis platform. This platform facilitated an in-depth examination of visitor sentiment, discussion trends, and the performance of various countries and tourist regions.
The results were impressive, with notable achievements within a short span of time:
A substantial increase in sentiment compared to previous years
Higher levels of appreciation for accommodation facilities, surpassing the national average
Piedmont outperformeding Burgundy in terms of overall sentiment, scoring 90.9 compared to Burgundy's 85.6/100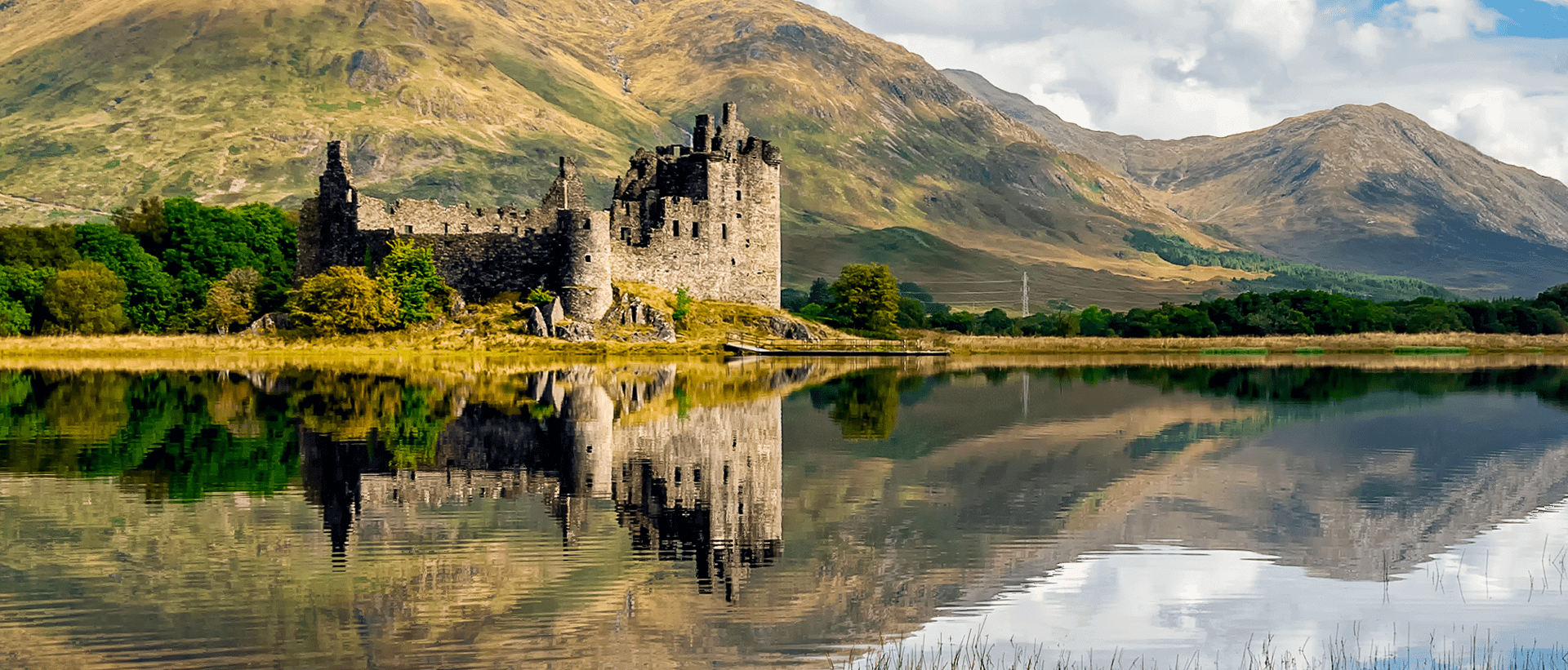 Traveltech for Scotland
Leveraging data for enhanced event management for both residents and tourists
Traveltech for Scotland is an organisation dedicated to uniting and nurturing Scotland's travel technology firms, cultivating collaborations between service providers and vendors, and nurturing the development of an inventive tourism ecosystem.
It works in close collaboration with Visit Scotland, Scotland's destination marketing organisation (DMO), and the University of Edinburgh.
Joshua Ryan-Saha leads Traveltech for Scotland and strongly supports using data to manage tourism. He especially highlights this in relation to Edinburgh's festivals, which are crucial for Scotland's tourism.
"During our discussions with Scottish operators about our initiatives, we recognised that their primary need revolved around understanding the volume and origins of incoming visitors. Ideally, they also wished to possess the capability to make dependable forecasts, both in the short and long term.
To address this need, we launched a collaborative project in partnership with the Faculty of Mathematics at the University of Edinburgh. The objective was to forecast the number of visitors to Edinburgh Castle and the hotel occupancy rates.
Our approach involves using online resources such as Google Trends, Skyscanner search data, and historical data pertinent to the destination. All these efforts are geared towards presenting outcomes in the form of straightforward graphs, ensuring that even the smallest businesses in the area can readily interpret the findings.
We're also working on a data-driven project related to the Edinburgh festivals. There are 11 festivals in total, with the biggest one happening in August. This puts a lot of pressure on the city, especially in the city centre.
Our analysis encompasses the geographical distribution of these festivals, the accommodation preferences of attendees, and their relationship with bus routes and other public transportation options.
This comprehensive examination allows us to enhance transportation logistics within the city, ultimately delivering an improved experience for both visitors and the local residents alike."
Play Video
Watch the interview

Visit Emilia
Monitoring the influence of marketing initiatives on visitor sentiments
Visit Emilia, the DMO for the Emilia Romagna region in Italy, adopted a data-driven marketing approach, using real-time tourist data to make informed decisions about promotional strategies and investments for tangible outcomes.
Pierangelo Romersi promptly recognised a critical gap in understanding visitor perceptions from day one as Director at Visit Emilia. This represented a crucial concern for the team, as their objective was to craft meaningful promotional materials to attract new tourists while also retaining the existing ones.
Without a clear understanding of tourists' sentiments, creating content and planning effective marketing campaigns posed significant challenges.
"It was of utmost importance for us to comprehend and communicate the impression we were projecting of our region to potential tourists. To achieve this, we recognised the necessity for an in-depth analysis grounded in real-time data, encompassing reviews shared by visitors."
As a result, Visit Emilia made the strategic choice to invest in D/AI Destinations, an all-encompassing platform by Data Appeal designed for territorial analysis.
Through data analysis, the destination:
Evaluated visitors' perceptions of the region and its various activities, such as hotels, restaurants, museums, etc
Tracked the tangible impact of their destination marketing efforts on the sentiment towards the destination
Enhanced their credibility and influence in dealings with stakeholders
"It's a standard practice for us to regularly refer to the platform, examining its insights, including reviews and ratings," says Pierangelo Romersi, Director of Visit Emilia.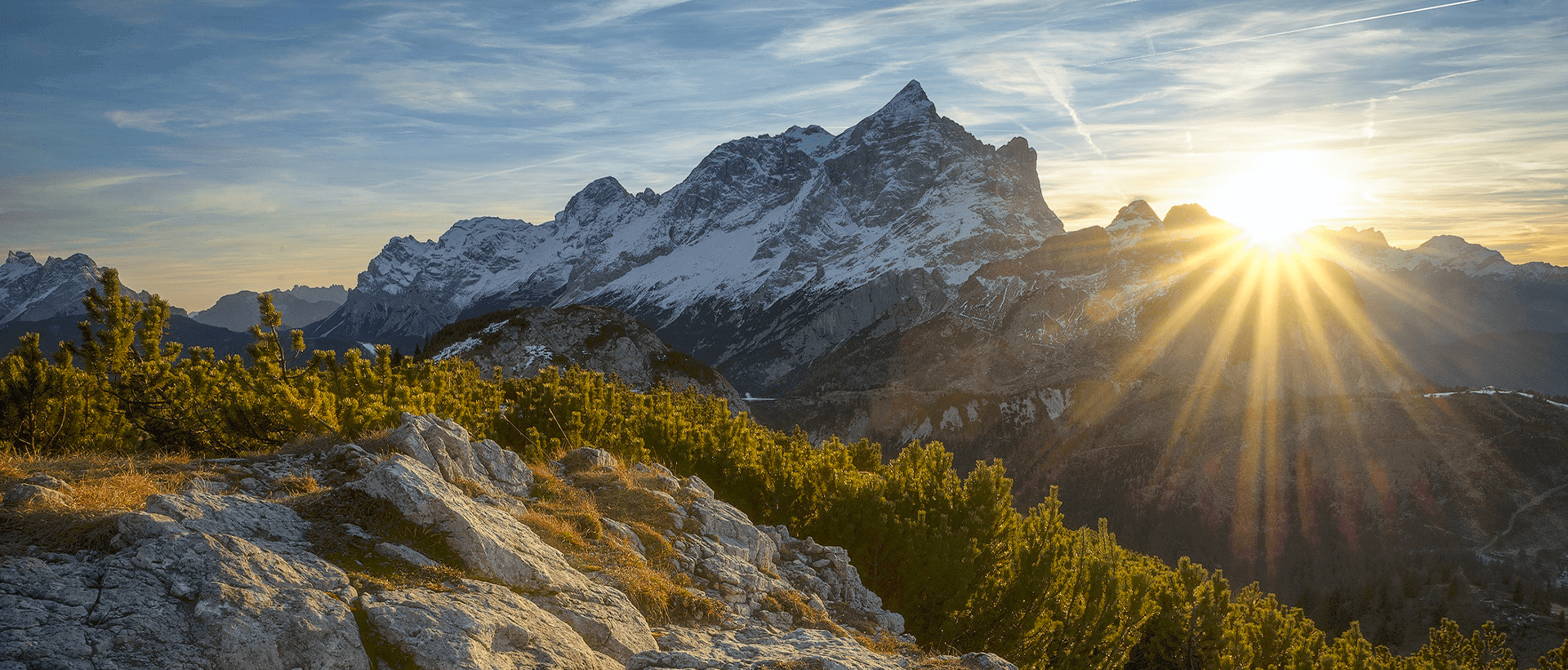 Fondazione Appennino: Assessing sustainability to champion Italy's inland regions
The Fondazione Appennino is an Italian organisation dedicated to enhancing, preserving, and effectively managing the inland regions of the Italian peninsula, with a special focus on the Apennine Mountains.
Recently, the Foundation embarked on an innovative initiative named GOAL 2030 in collaboration with The Data Appeal Company. The aim of this project is to promote these inland areas by leveraging sustainability metrics and cutting-edge technologies.
The core idea is to harness data-driven insights to challenge stereotypes and transform these lesser-known tourist destinations into unique and distinctive places for tourism.
Italy's inland regions possess unique characteristics capable of attracting an increasing number of tourists.
Unsurprisingly, hospitality thrives on direct interactions between locals and visitors, offering an unfiltered experience of the culture, lifestyle, and customs of the places being explored.
We recently conducted a semantic analysis of content posted about these areas, which comprised over 360,000 online comments. Our findings revealed that the most frequently discussed and highly regarded topics revolved around the exceptional quality of hospitality.
Many of these destinations are inherently sustainable, making them ideal candidates for a more in-depth examination using tools like the Destination Sustainability Index, aimed at assisting them in comprehending the extent to which they can use sustainability to enhance their visibility.
"With the aid of data analysis, we want to provide inland areas, municipalities, villages, and destinations with valuable insights. This information can serve as a foundation for them to reposition themselves in the market, construct a more competitive offering, and attract new streams of travellers.
Through scientifically measuring a region's sustainability, utilising certifiable indicators and benchmarks, a destination can make informed decisions about its positioning based on its strengths. This process allows for the creation of a fresh, more sustainable, and more appealing image, drawing the attention of tourists."
These examples offer just a glimpse of how data analysis can be used to elevate a tourist destination.
And while each case is unique, and every destination possesses its distinct characteristics, what remains constant is the fact that data stands as one of the most adaptable and powerful tools to establish a robust groundwork for any strategy and investment.
High-quality data is more reliable than other types of forecasting and analysis. This reliability is incredibly valuable in situations with big investments and high expectations.
Do you oversee a tourist destination? Discover our destination management solutions.