In the Mind of the Expert ft. Damiano De Marchi – Destinations and Tourism Expert, The Data Appeal Company
Is risk objective or is it based on personal experiences and subject to distortions of judgment?
Throughout the history of studying consumer purchasing behaviors, many have focused on the concept of risk and whether it's able to be demonstrated statistically, or if it's something that's only perceived subjectively.
The increasing level of well-being and the consequent increase in the average lifespan has led individuals to reflect more, creating a heightened awareness of risk. This, in turn, feeds back to society, resulting in the demand for higher levels of security (Slovic, 1997).
The user perception of risk (both individual and collective) goes hand in hand with the notion of uncertainty. It therefore plays a role in the decision making process and whether or not a product or service is purchased.
Risk Perception and Tourism
In tourism, the perception of risk becomes even more important for the characteristics of a product or service. Intangibility is a key player in cost, value, distribution (mainly online) and the emotional sentiment related to a vacation or experience.
Especially within the hospitality and tourism industries, consumers undergo an extensive search process. They must weigh and evaluate the value and risks of a product or service, which predominantly occurs from analyzing online reviews and the opinions of other users (Del Chiappa et al, 2018; Gursoy, 2019). The experiences of past consumers is the leading factor of decision making – not only influencing the purchase of one hotel over another, but also impacting which destination to travel to. In fact:
the average consumer spends 13 minutes and 45 seconds reading reviews before making a decision.

(BrightLocal, 2019)

 
93% of consumers say that online reviews have an impact on their purchase decisions.

(TheDrum, 2017)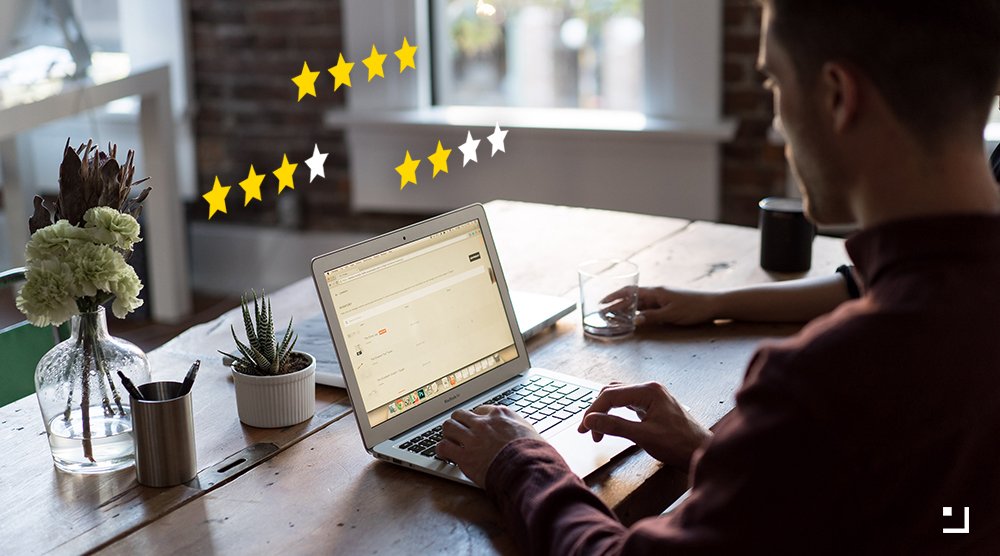 Reputation has a direct influence, not only on the purchasing process, but also on the way visitors approach and experience a destination. Consequently, it also impacts their involvement, such as the selection of hotels, restaurants, retail shops, cultural sites, in-destination experiences and more. Leveraging these insights is the key to success for operators and destination managers.
In recent years, many have set out to aggregate, evaluate and extract insights from the billions of data crumbs that customers and visitors leave behind. Few have succeeded, providing scientific insights on customer behaviors and their perception of a product, service or destination.
How to manage Reputation and Risks
The Data Appeal Company is one of the few data providers that has built an immense data lake of Europe encompassing millions of pieces of content from over one hundred different sources. We have designed and perfected proprietary algorithms based on artificial intelligence and machine learning for reputation analysis and management. Our data-driven solutions extend horizons outside of the world of tourism, becoming a reference point for insights on customer behavior, perception and reputation. Our work has supported many destinations and territories across Italy and beyond.
It's critical to examine a business or destination from both a quantitative and qualitative point of view, for the most holistic, comprehensive and accurate evaluation. The Data Appeal Company excels in both. Our natural language analysis of online reviews, content and social posts is unparalleled as they pinpoint the most discussed, appreciated, ciritized and trending aspects within seconds.
Data Appeal is also developing proprietary indexes, such as the Covid Safety Index, which monitors and evaluates the measures put into place as a result of the coronavirus as well as the consequenting customer perceptions of these actions.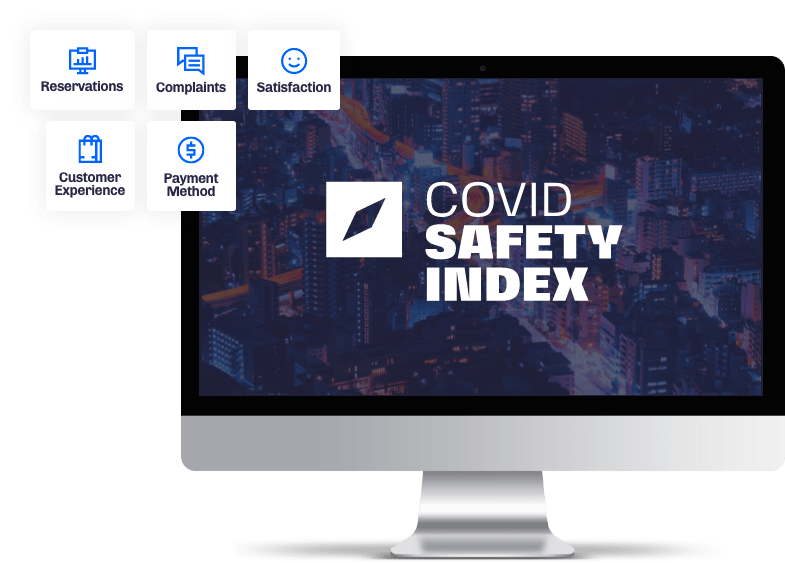 The importance of reputation is undoubtable and the latest technologies allow for seamless evaluation. Natural Language Processing, Machine Learning processes that automate the extraction or classification of sentiment from analyzed content are revolutionizing the way businesses assess their reputation and customer perception.
It's important to note that data is unviable if it's not accompanied by automated quality procedures, which identify and possibly correct outliers, anomalies and/or potential inconsistencies. A quantitative and qualitative approach must be integrated, by associating absolute numbers and variations with context, semantic analysis, etc. Extending the analysis, by including a wide variety of content, channels and points of interest – helps identify valid and useful indicators for destinations and businesses, which in turn drives strategic decision making.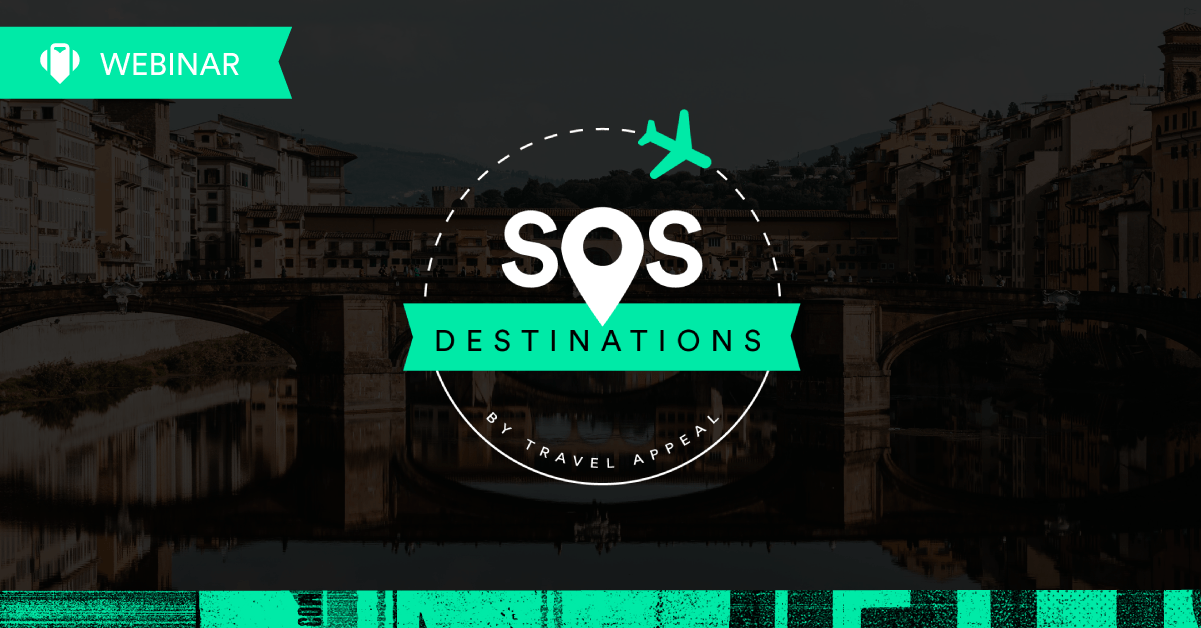 In Data Appeal's upcoming webinar series – SOS Destinations – we will deep dive into this theme, which is fundamental to define strategies and responses both for the difficult situation we're currently facing and for planning and executing sustainable development between businesses, territories and their people.